You can leave the organization of your company's event to us
We will be happy to provide comprehensive services for training seminars, company meetings, teambuilding or for instance a presentation for your clients. In addition to accommodation and multi-purpose conference premises, we can also arrange renting of technical equipment and take care of the accompanying program. We work with professionals on the organization and production of events of all kinds.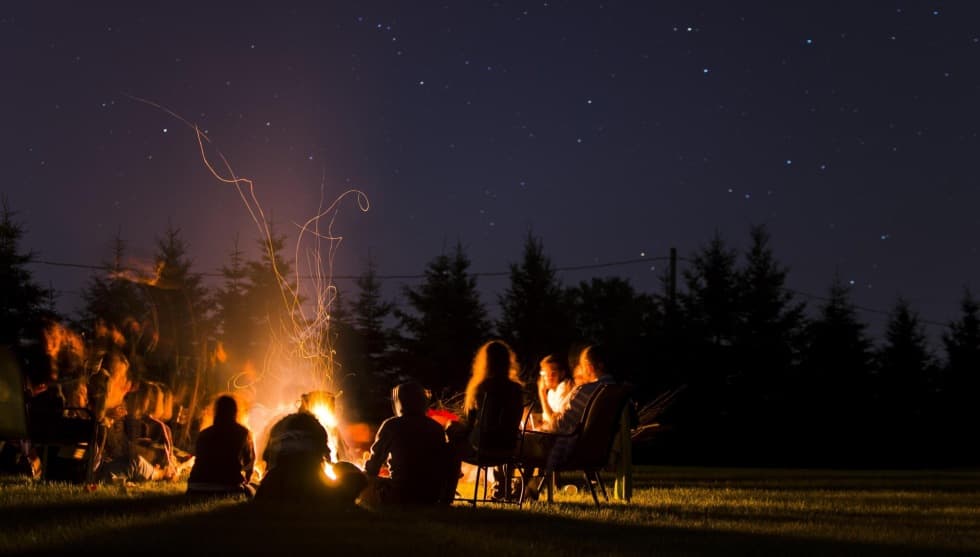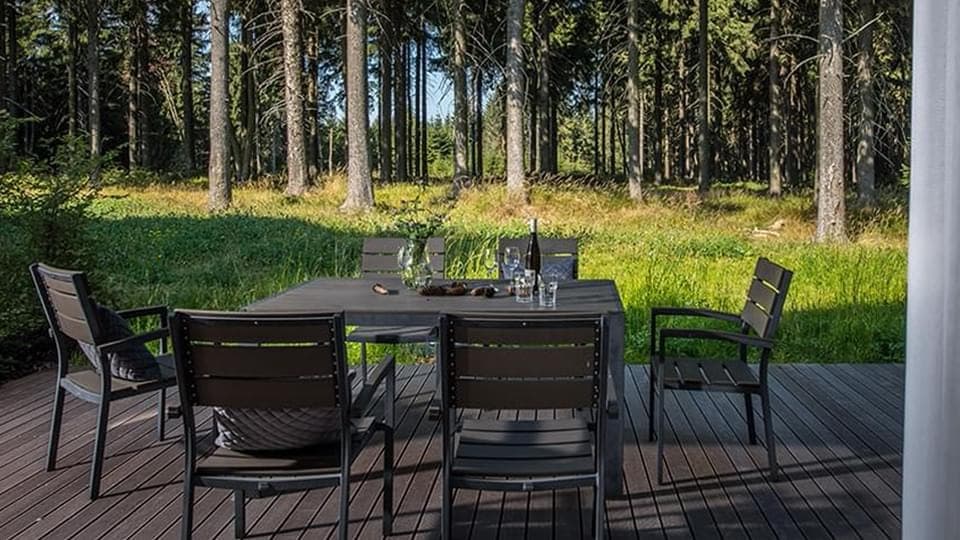 Everything you need
in one place
We have everything for a perfect company event. Thanks to the large number of rooms and suites, we can accommodate a large group of people and ensure everyone has enough space and privacy. We provide complete catering services – full board, buffets and coffee breaks, all according to your needs and requirements. Our Royal restaurant and lounge offer a capacity of 20-100 people as well as the option of splitting your guests into smaller groups. The Sun terrace on the ground floor of the main building has capacity for an additional 100 people. Naturally, you can also rent presentation equipment directly from us.
Relax after the work is done
The Královka facility includes a SPA & WELLNESS with capacity for about 30 people. Here you can enjoy a sauna including optional sauna rituals, a steam bath, a cooling pool, and an outside whirlpool with a view of the mountains. You can also relax in the chill-out room with a fireplace or on a sunbed on the terrace with a calming view of the surrounding nature. You can visit our hotel restaurant to grab something good to eat and a drink all throughout the day and, after prior arrangement, also in the evening. And if you still need more, we can arrange an accompanying program in the surrounding areas, such as sports and outdoor activities organized by the HORYzont association that will provide your colleagues with unforgettable shared memories under the supervision of experienced instructors.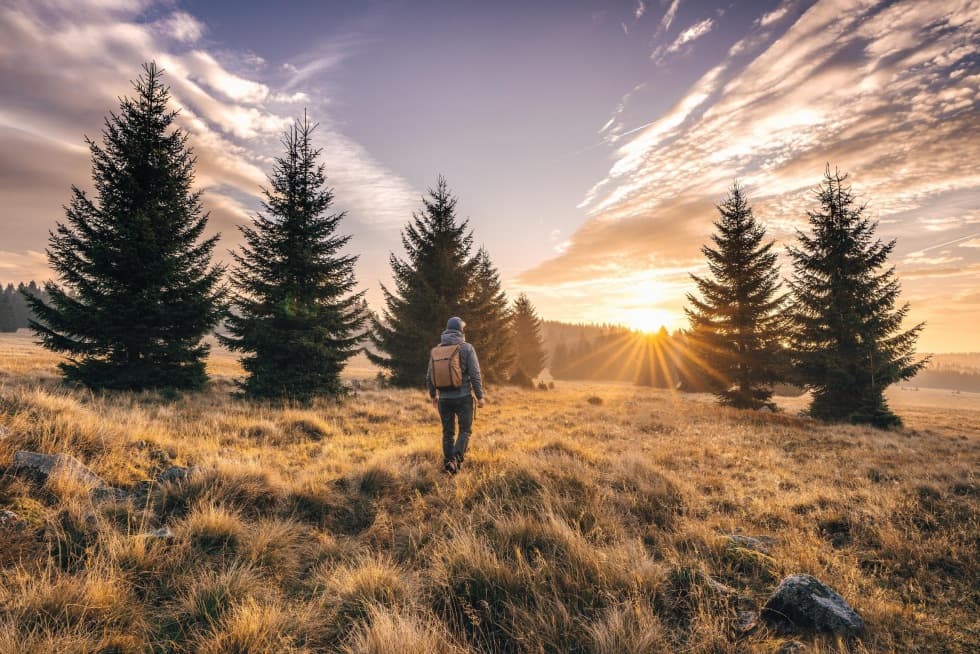 Choose from our offered accommodation options